The 16th EGC is pleased to welcome three keynote speakers.  
Zsolt Molnár & Dániel Babai, Hungarian Academy of Sciences
Title: Maintenance of species-rich grasslands by traditional farmers: diversity, practice, knowledge, subsidies and future.
Zsolt Molnár, botanist, ethnoecologist, head of the "Traditional Ecological Knowledge" Research Group at the MTA Centre for Ecological Research in Hungary, member of the IPBES Indigenous and Local Knowledge Task Force and a Coordinating Lead Author in the IPBES Global Assessment. His main research focus is traditional, indigenous and local ecological knowledge of herders and farmers in Hungary, Romania, Serbia, Mongolia and Iran. One of his key research methods is knowledge co-production with locals in order to avoid and decrease conflicts with conservation and foster traditional land management, e.g. by improving conservation and agri-environmental practices and policies.
In his keynote, Zsolt will summarize field experiences and management recommendations related to species-rich mountain hay meadows in the Eastern Carpathians. Some of these advanced and well proved techniques are suitable also for maintaining species rich grasslands in other parts of Eurasia. (you can freely download their published book on the traditional ecological knowledge of the local 'Csángó' community (Hungarian with a lot of English comments).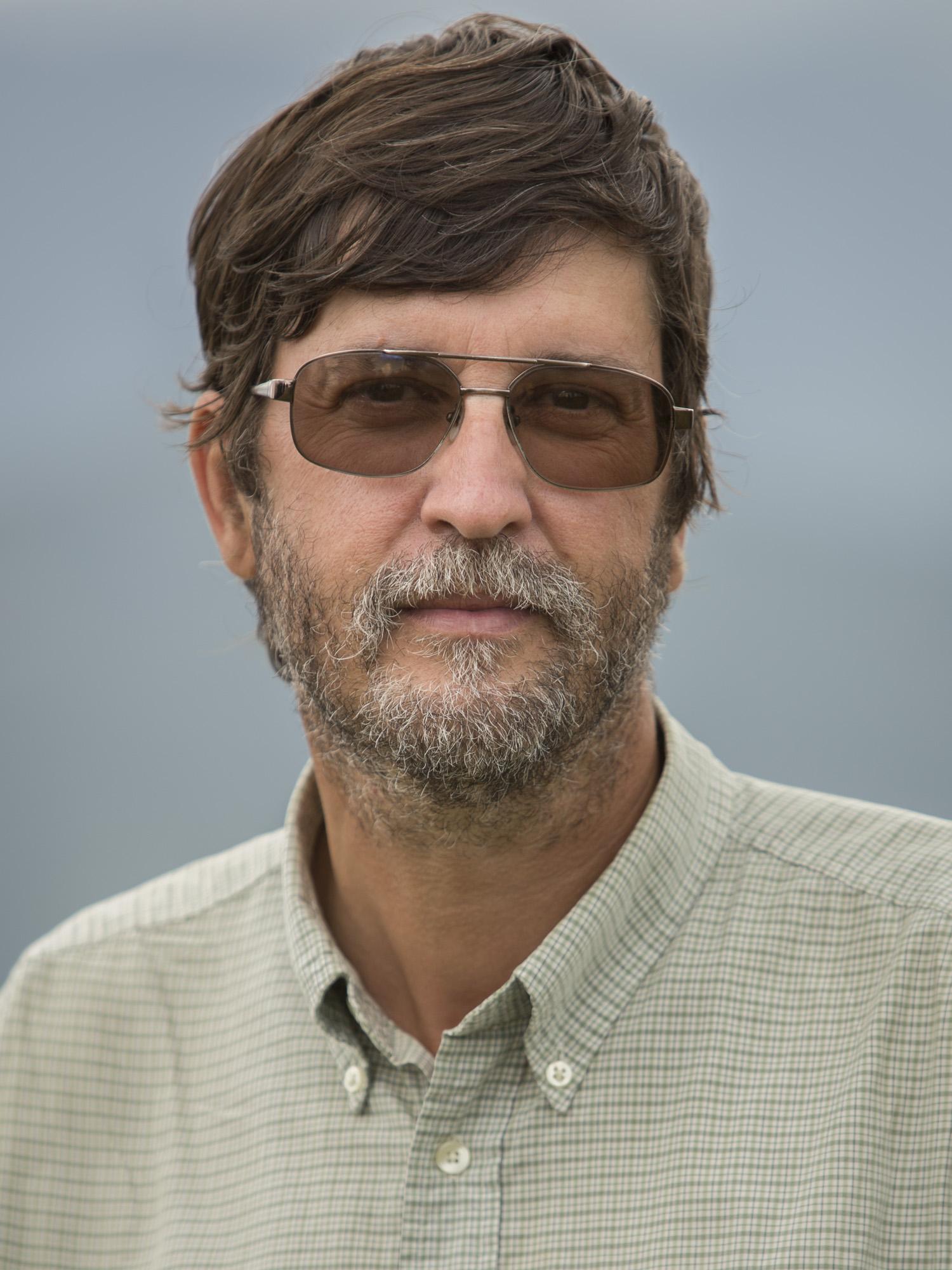 Matej Vidrih, University of Ljubljana, Department of Agronomy
Title: Sustainable pasture management in Slovenia: balancing productivity and biodiversity.
Matej Vidrih (PhD 2006, University of Ljubljana) is assistant professor in the Department of Agronomy at the Biotechnical Faculty. His main object of research is pasture management and forage production. He gives also lectures on this topic. His research is oriented towards management of marginal grasslands in less favoured areas with the mean of grazing management. He also focuses and develops mitigation measures on livestock-carnivore conflicts. His latest research orientation is toward soil-plant-animal interactions on karst pastures.
His keynote in EGC2019 will focus on grazing: Grazing can be the most intensive utilization of grasslands and has, therefore, often a poor reputation in nature conservation. In fact, grazing is the most original and the oldest use and has strongly shaped the Eurasian semi-natural grasslands.
Wolfgang Willner, VINCA and University of Vienna, Department of Botany and Biodiversity Research
Title: Semi-dry grasslands of Central and Eastern Europe - syntaxonomic and biogeographical aspects.
Wolfgang Willner is managing director of the private research institute VINCA (Vienna Institute for Nature Conservation and Analyses) and lecturer (PD) at the University of Vienna (Dep. of Botany and Biodiversity Research). His research has mainly been focused on Central European vegetation, with special emphasis on forests (PhD thesis: Phytosociological revision of the beech forests of southern Central Europe) and dry grasslands. He also contributed to the methodology of vegetation classification. In a recent project, he investigated the syntaxonomy and biogeography of steppe grasslands in Central and Eastern Europe. He is a chief editor of Phytocoenologia and member of the steering committee of the IAVS working group for phytosociological nomenclature. Moreover, he has been engaged in numerous applied projects for nature conservation, including mapping and monitoring of EU habitat types. Besides 59 publications in international peer-reviewed journals he is editor (and author of many chapters) of "Die Wälder und Gebüsche Österreichs" (2007).
Willner will give a keynote on the semi-dry grasslands: The semi-dry grasslands of Central and Eastern Europe, including the so-called meadow steppes, belong to the most species-rich vegetation types of the northern hemisphere and form an important part of the forest-steppe zone. In my talk, I will present results of a syntaxonomic revision, based on a large supra-national dataset. Moreover, I will discuss the biogeographical setting of semi-dry grasslands in the context of recent paleobotanical and phylogeographic findings. There is growing evidence that the European semi-dry grasslands represent an ancient species pool of forest-steppe vegetation which has existed continuously for several glacial circles.