The conference will be held in Graz, the second largest city of Austria (after Vienna). It has about 280.000 inhabitants and is the capital of the province Styria. The six universities (the oldest is the Karl-Franzens-University, founded in 1585) have more than 60.000 students. It is a very beautiful town with a well-preserved medieval city centre (https://www.graztourismus.at/en) and a fantastic view from the top of the Schlossberg hill.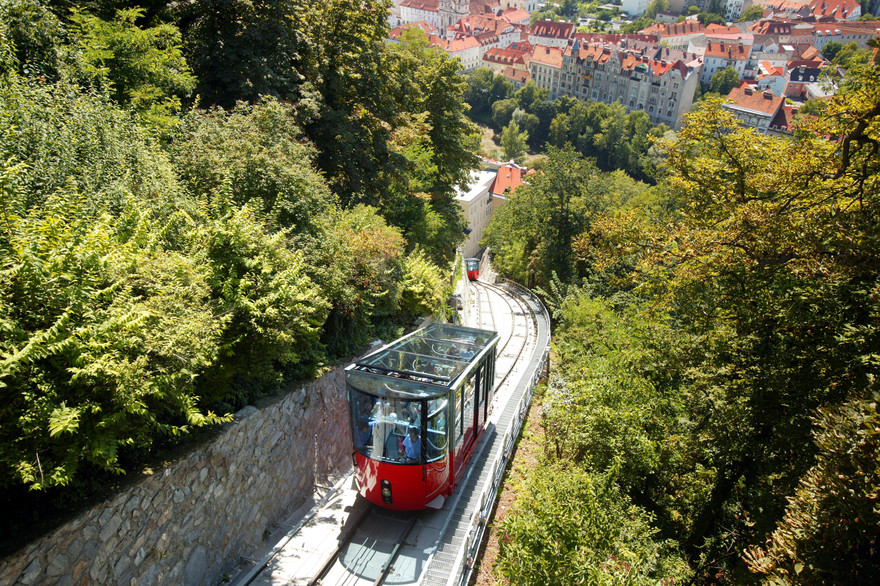 Photos from Graz. Copyright: GrazTourismus-Harry Schiffer
The conference will be held in the Botanical Garden of the Institute of Biology, Department of Plant Sciences of the Karl-Franzens-University of Graz.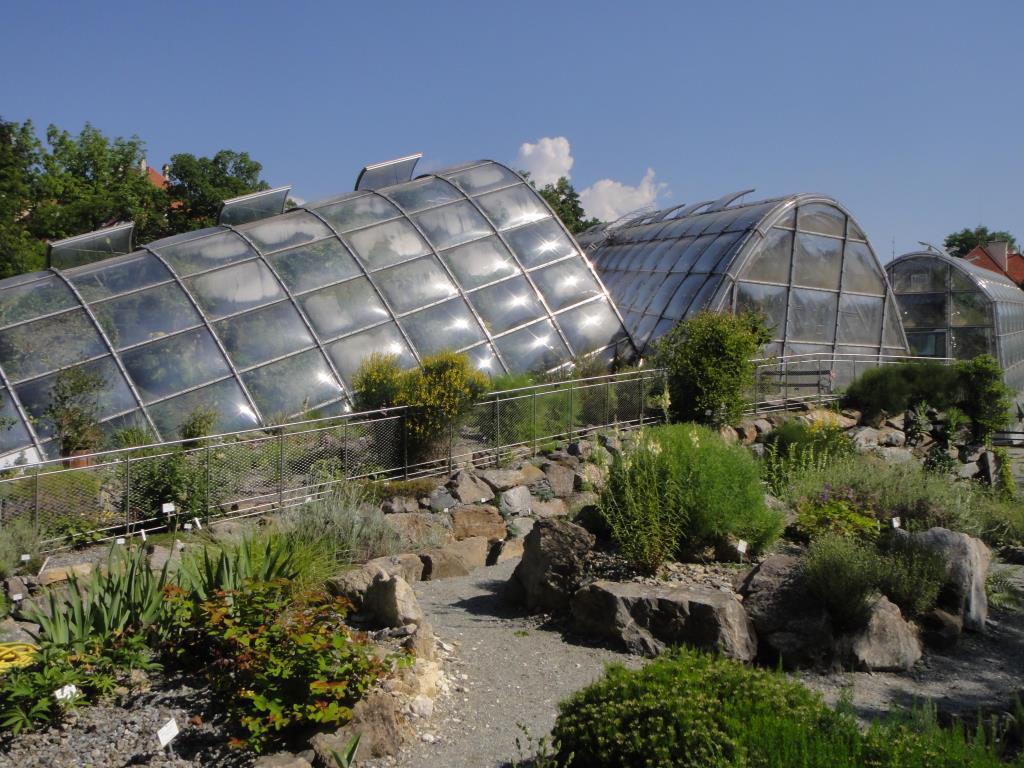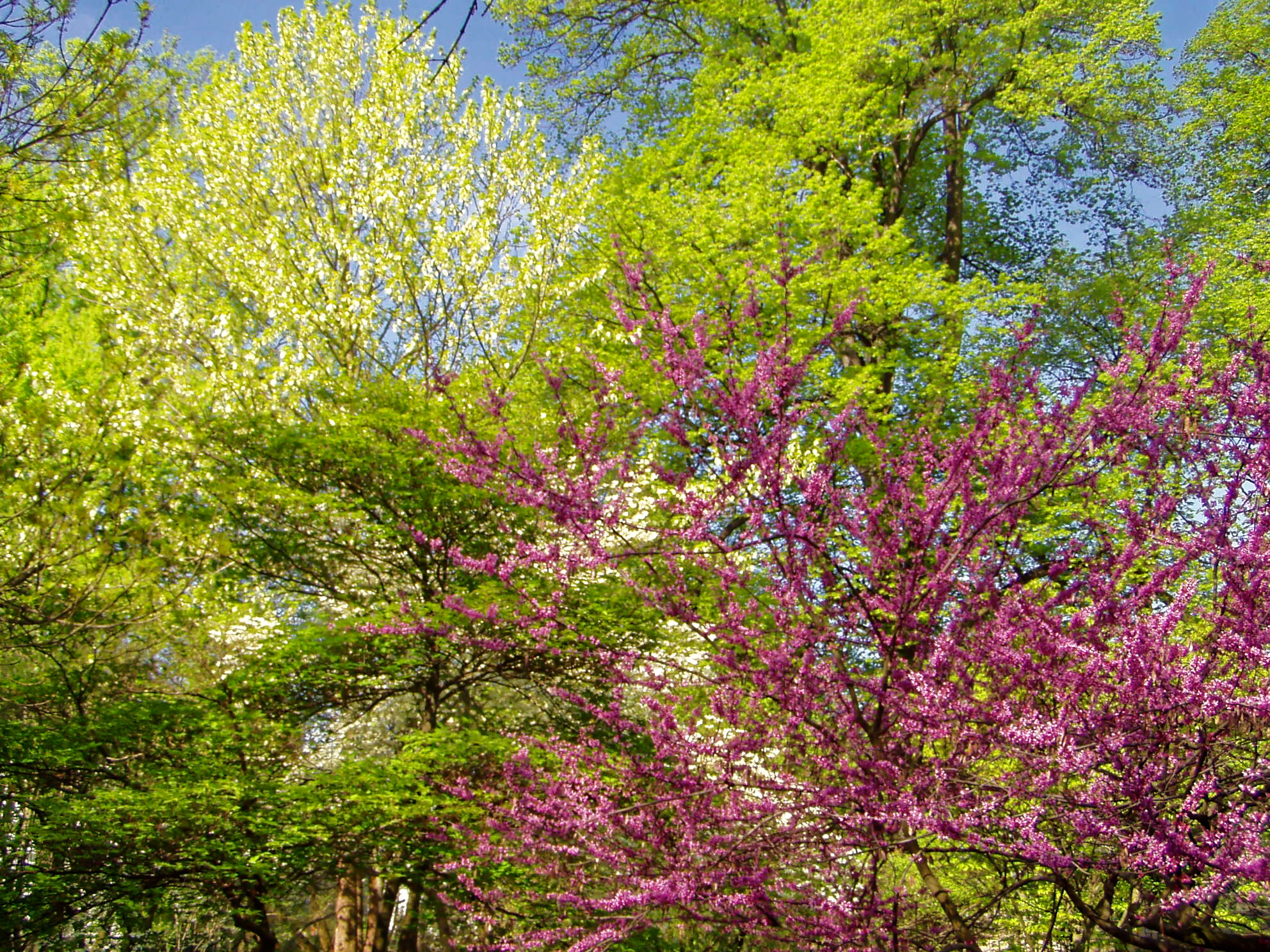 Botanical garden by Christian Berg
Accomodation
Accomodation should be arranged by each participant. You can use online hotel reservation system of Graz Tourism Office: www.graztourismus.at/book
Travelling
In case you will come by plane, often the best connection to Graz is via Vienna airport, even Graz airport is also a destination of many airlines. There is a good connection between Vienna and Graz with railway (www.oebb.at) or by buses (www.flixbus.at). You will get better prices when you book at least one week in advance. You can reach Graz centre from the Graz airport by bus (nr. 630) or railway.
There are two main entrances of the venue: Schubertstraße 51 and Holteigasse 6. The area can easily be reached by tram or bus (stations: "Graz Botanischer Garten" with bus number 63 Graz Hilmteich/Botanischer Garten with tram number 1, both starting at Graz railway station. The reception is planned in the foyer of the greenhouses.
Map showing the location of the Botanical Garden in Graz. Please click on the map to open in Google Maps.