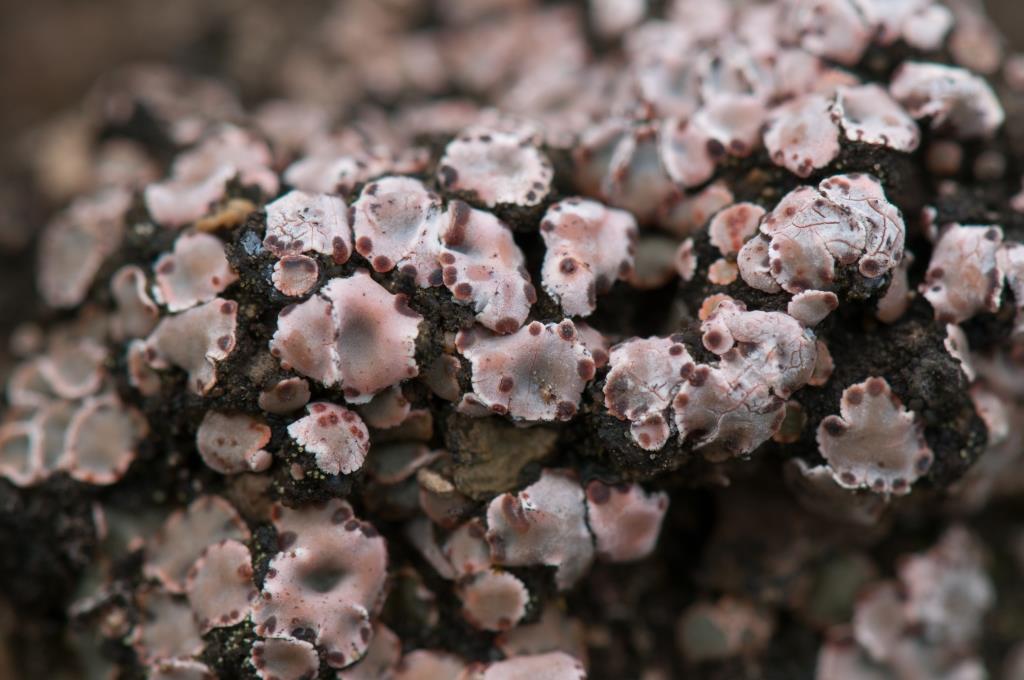 Apart from scientific presentations, the AGC will provide space for special events that facilitate information exchange and networking. Below, you can find descriptions of the planned events. Participants will have the opportunity to register for these events at registration. This information will enable us to plan a schedule that minimizes clashes. We reserve the right to cancel any side-events that do not receive an adequate level of interest.
Meet the Editors (21st April): This interactive event aims to bring participants and editors of relevant journals together. Participants can ask any questions about all stages of the publishing process, such as submission, evaluation criteria, language issues, how to reply to editors and how to respond to a rejection. Participants will also have the opportunity to learn more about the "kitchen" of publishing. On the podium there will be several experienced editors from a wide range of relevant international scientific journals:
Tolgyesi Csaba, Global Ecology and Conservation, Restoration Ecology,
Jürgen Dengler, Vegetation Classification and Survey, Journal of Vegetation Science and Tuexenia, Applied Vegetation Science 
QIU Dun-lian, Journal of Mountain Science,
Orsolya Valkó, Biological Conservation, Frontiers of Ecology and Evolution, Hacquetia,
Jianshuang Wu, Frontiers in Ecology and Evolution, Frontiers in Environmental Science,
Jianguo Wu, Landscape Ecology,
Yanpei Wu, Grassland Research
Workshop on the vegetation typologies in Asia and their crosswalks to/overlaps with phytosociological syntaxa: The aim of this workshop is to better understand vegetation typologies of Asia from a global point-of-view. Specifically, we would like to harmonize Asian typologies with that of GrassPlot, an EDGG-associated database of multi-scale vegetation-plot data of Palaearctic grasslands and other open habitats (https://edgg.org/databases/GrassPlot). All the vegetation plots incorporated in the GrassPlot database are assigned to a vegetation typology, which include 22 vegetation types grouped into six coarse units (https://onlinelibrary.wiley.com/action/downloadSupplement?doi=10.1111%2Fjvs.13050&file=jvs13050-sup-0002-AppendixS2.pdf). While this two-level classification, along with its syntaxonomic crosswalk, is reasonably tested for Europe, many "grey" and undefined zones remain for the Asian continent, both in the GrassPlot classification and the syntaxonomic classification. Any contribution about the phytosociological classification of grasslands and other open habitats from any part of the Asian continent, as well as any critical review of the current GrassPlot typological classification, are highly welcome in this workshop. If successful, we anticipate a joint publication on the topic from this workshop. Coordination and contact: Idoia Biurrun (idoia.biurrun@ehu.es) and Riccardo Guarino (guarinotro@hotmail.com).
Young Investigator Competition: This competition will reward young scientists for excellent presentations of their research. Young scientists (less than 30 years old) will be asked during registration if they wish to participate in the contest. During her/his presentation, the applicant will be required to clearly indicate her/his contribution to the presented work. Talks and posters will be evaluated separately.
Happy Hour: At the end of the daily sessions, all participants are invited to join a happy hour, where they can interact with other participants freely and talk. For this purpose, we will offer a cozy virtual event space where people can meet and talk. Guests will have the possibility of chatting with their peers or to join conversations in small groups.
Photo competition: To celebrate the first Asian Grassland Conference, the overall theme of EDGG's new Photo Competition is Asian Grasslands. Asian grasslands are unique worldwide for their variety of habitats, species and land-use practices. The aim of this Photo Competition is to highlight this wealth of immense beauty and conservation value. You are invited to send up to three high-quality photographs on any combination of the following topics:
 Asian grassland plants
 Asian grassland animals
 Asian grassland landscapes
 Humans and grasslands in Asia
The photos should be in high resolution (full-size JPEG or TIFF images, at least 300 dpi) and be accompanied by captions including a short title or description and information on the subject (species name, date, place name). The Photo Jury will select the best photographs. The three best shots in each category will be awarded full space in the next issue of Palaearctic Grasslands and will be presented in the closing session of the conference. You can also win a colourful book of plant atlas of North Tibet. We reserve the right to also use non-winning photos for illustrative purposes in other parts of the issue. Published photos will be licensed under the CC BY-SA, and supporters of the conference can use them with proper credits. If you want to take part in the competition, please submit your photos together with the required information to Edy Fantinato (edy.fantinato@unive.it) by 9 April 2022.
Photo Jury: Edy Fantinato (Chair), Magdalena Firganek-Fulcher, Anna Kuzemko, Rocco Labadessa, Jim Martin, Alireza Naqinezhad, Jalil Noroozi, Salza Palpurina.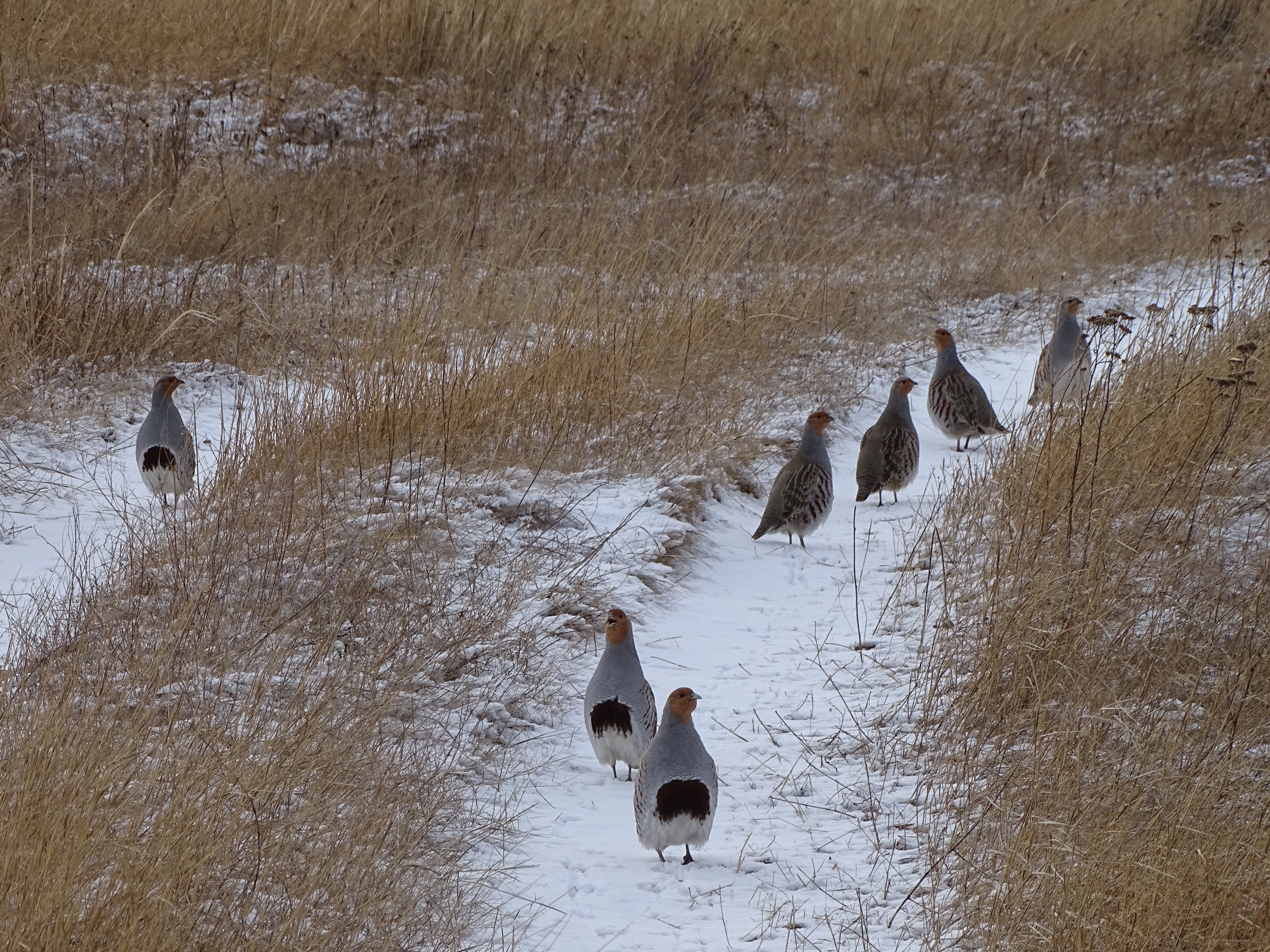 Photos by T. Bragina, A. Ushimaru, I. Smelansky and J. Dengler
In Europe, IAVS has the flourishing European Vegetation Survey (EVS), in North America the North American Regional Section, in Middle and South America the Regional Section for South America and the Caribbean, and recently an African Regional Section became active. However, Asia, the largest and most populated of all continents, still stays without a regional subgroup of IAVS, and we hope to change this.
We would like to bring together vegetation ecologists dealing with any vegetation type, from tropical to boreal forests, via savannas, steppes, deserts, tundra and wetlands to semi-natural and natural habitats, in any part of Asia, to discuss options of international collaboration. Our plan is to discuss the proposal to establish one (or two or three) Regional Section(s) of IAVS for Asia. Examples of existing Regional Sections and Working Groups of IAVS show that this format allows for multiple joint activities, such as organizing regional workshops and conferences, networking and cooperation on joint projects, joint research expeditions, organization of special features in international journals, and mailing list and internet platforms for job offers. All of this can benefit from logistic and financial support by IAVS, a truly international society of researchers.
We invite all vegetation ecologists based in or working in Asia, whether IAVS members or not, to join the Initial Workshop on the foundation of IAVS Regional Section(s) in Asia. It will take place on IAVS' Zoom platform on Friday 22 April 2022 from 7:00-8:30 UTC (see https://bit.ly/3Gi3dmx for the time at your time zone). If interested, please register free of charge at https://forms.gle/zJF8sFtR8gcysvW96. This workshop is also a part of the activities within the first Asian Grassland Conference, 19–21 April 2022, organized by the IAVS Working Group EDGG (see p. xx); if you attend this conference, use its online platform for registration.
We tentatively plan the following program:
Welcome by David Zelený (IAVS Secretary) and Jürgen Dengler (IAVS Membership Committee)
Presentation of IAVS, benefits of IAVS membership, an overview of IAVS Working Groups and Regional Sections, how they work, and how they benefit from IAVS
Sharing of experiences by Milan Chytrý (Secretary of the IAVS Working Group European Vegetation Survey) and Reginald Tang Gurooh (Chair of the recently founded IAVS Regional Section for Africa)
Questions from the floor
Plenum discussion: Should there be one Regional Section for entire Asia or rather two or three Regional Sections and, if so, with which delimitation
Optional: if we decide to have several Regional Sections, we may split participants into breakout rooms for each section to get to know each other and plan further steps
The Initiative Committee:
David Zelený (IAVS Secretary), National Taiwan University, Taipei, Taiwan, zeleny@ntu.edu.tw
Jürgen Dengler (Chair of the IAVS Membership Committee), Zurich University of Applied Sciences, Switzerland; dr.juergen.dengler@gmail.com
Alla Aleksanyan, Academy of Sciences of Armenia, Yerevan, Armenia
Didem Ambarlı, Düzce Unitersity, Düzce, Turkey
Sumanta Bagchi, Centre of Ecological Sciences, Indian Institute of Science, Bengaluru, India
Kwek Yan Chong, Singapore Botanic Gardens, National Parks Board, Singapore
Behlül Güler, Dokuz Eylul University. Izmir, Turkey
Yasuhiro Kubota, University of the Ryukyus, Naha, Japan
Frank Yonghong Li, Inner Mongolia University, Hohhot, P. R. China
Cheng-Tao Lin, National Chiayi University, Chiayi, Taiwan
Alireza Naqinezhad, University of Mazandaran, Babolsar, Iran
Arkadiusz Nowak, University of Opole, Poland, working in Middle Asia
Marcelo Sternberg, Tel Aviv University, Tel Aviv, Israel
Viktoria Wagner, University of Alberta, Canada, working in Kazakhstan
Jianshuang Wu, Chinese Academy of Agricultural Science, Beijing, P. R. China
Jian Zhang, East China Normal University, Shanghai, P. R. China
Special Features
We are proud to announce that a total of three Special Features in international journals will be produced in conjunction with the AGC, and AGC participants are strongly encouraged to submit their suitable conference contributions there:
Biodiversity and Conservation (https://www.springer.com/journal/10531)
Chair of Guest Editors: Didem Ambarlı (didem.ambarli@gmail.com)
Abstract submission until 01 May 2022 to the Chair of Guest Editors
Topics: Any high-impact papers dealing with biodiversity and conservation of grasslands in Asia
Further details: https://edgg.org/publ/ongoingsfeatures
Vegetation Classification and Survey (https://vcs.pensoft.net/)
Chair of Guest Editors: Jürgen Dengler (dr.juergen.dengler@gmail.com)
Abstract submission until 30 April 2022 to the Chair of Guest Editors
Topics: Papers dealing with classification of Asian grasslands
Further Details: https://vegsciblog.org/2021/11/13/new-special-collection-on-grasslands-of-asia-launched-by-vcs/
Hacquetia (https://ojs.zrc-sazu.si/hacquetia)
Chair of Guest Editors: Orsolya Valkó (valkoorsi@gmail.com)
Abstract submission deadline 28 February 2022 to the Chair of Guest Editors
Topics: Papers dealing with Fauna, flora, vegetation and conservation of Asian grasslands
Further Details: see Palaearctic Grasslands, vol. 51, https://edgg.org/publ/ongoingsfeatures