GrassPlot is the EDGG-affiliated database of multi-scale plant diversity in Palaearctic grasslands. The database started as a repository for the data collected at the Research Expeditions/Field Workshops of the Eurasian Dry Grassland Group (EDGG) and similar multi-scale sampling schemes. It formerly was named "Database Species-Area Relationships in Palaearctic Grasslands". GrassPlot is registered under the code EU-00-003 in the Global Index of Vegetation-Plot Databases (GIVD; www.givd.info).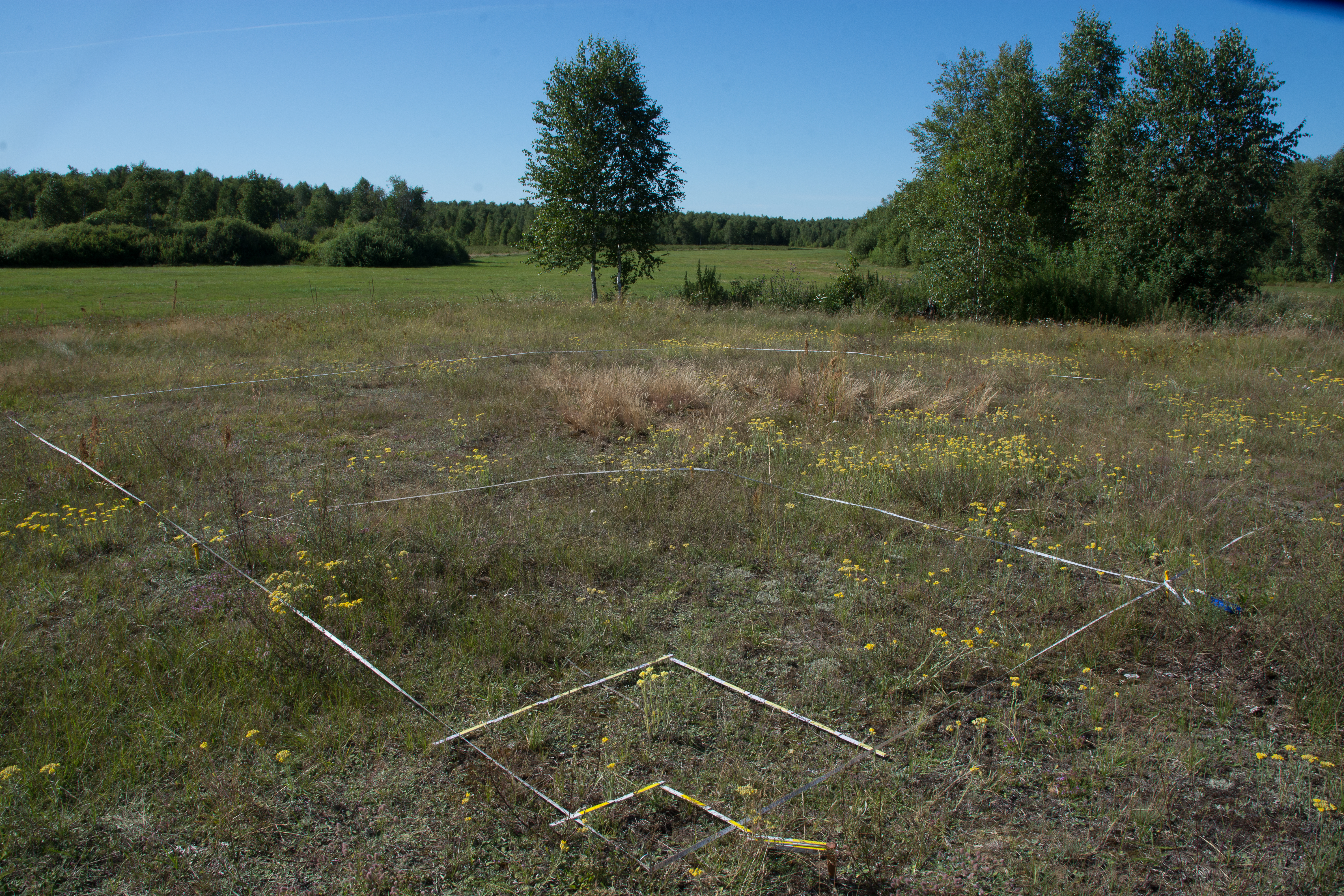 Left: A species rich pasture in Val di Susa, Northern Italy (photo: F. Napoleone). Middle: Nested-plot sampling (EDGG Biodiversity Plot) in a sandy dry grassland in NE Poland (photo: J. Dengler). Right: Flower rich sandy grassland at the roadside in western Poland (photo: R. Pielech).
GrassPlot is looking for high-quality phytodiversity data sampled on plots of the following standard areas: 0.0001 m², 0.001 or 0.0009 m², 0.01 m², 0.1 or 0.09 m², 1 m², 10 or 9 m², 100 m², and 1000 or 900 or 1024 m².
We preferentially include nested-plot multi-scale data, but we also welcome data for single grain sizes, provided they were carefully sampled with the aim of complete species lists. We request that plots have been precisely delimited in the field, usually with metal pins in the corners and a measuring tape on the perimeter, which typically is not the case for conventional phytosociological relevés. Nested-plot data with at least two different plot sizes are also accepted when plot sizes deviate from our standards.
Any type of grassland s.l. from the whole Palaearctic biogeographic realm (Europe, North Africa, West, Central and North Asia) are welcome, including dwarf-shrub communities, deserts and semi-deserts, rocks and screes, saline habitats, wetlands, dunes and ruderal communities. Aquatic and segetal vegetation are not included.
Data of vascular plants and/or terricolous non-vascular plants (bryophytes, lichens and macro-algae) can be provided. Although richness counts per plot (together with metadata, such as plot size, coordinates, grassland type) are sufficient, we encourage to provide even more valuable data with species composition and potentially cover and selected environmental data. For more details on our requirements, see here.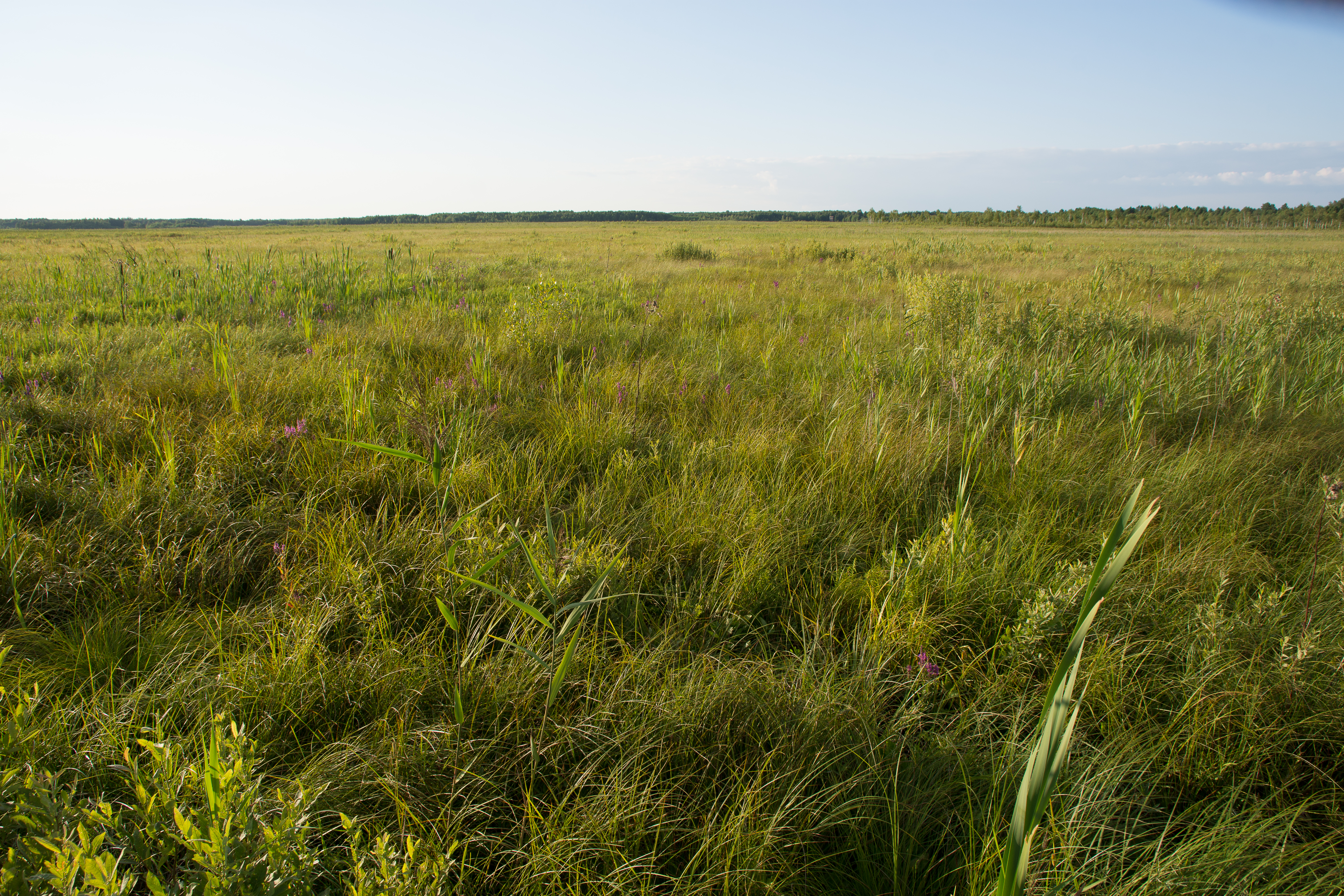 Left: Thorn-cushion steppe in Armenia. Middle: Fen vegetation in the Biebrza National Park, NE Poland. Right: Dune vegetation in Southern Sicily, Italy. Photos by  J. Dengler
GrassPlot is a highly selective database for specific purposes that complements the existing "all-purpose" supranational databases European Vegetation Archive (EVA) and "sPlot", which we are collaborating with. 
More details about the history and content of GrassPlot can be found here.
Join the GrassPlot Consortium
If you have data that meet the criteria mentioned above and agree with the GrassPlot Bylaws, please contact Idoia Biurrun. As member of the GrassPlot Consortium you will have the possibility to opt-in as co-author to various paper projects or to propose your own projects.
Foundation: 2010
GIVD: http://www.givd.info/ID/EU-00-003
How to use GrassPlot data
You are welcome to use data contained in the GrassPlot database for research purpose. You can apply for your paper project using the GrassPlot Paper proposal form.
Note that at least one consortium member needs to be involved in your project to be eligible. A list over all consortium members can be found in the GrassPlot database reports (Dengler et al. 2018; Biurrun et al. 2019).