Asian Grassland Conference
(22-24th February 2022)
virtual event
Asia is home to vast grasslands. It is very diverse in habitats, species and land-use practices. Its environmental conditions, species pools and natural history are quite different from the rest of the world. For that reason, EDGG will organize a virtual conference to exchange information about grassland research and conservation in Asia. The event will be remarkable for the EDGG community, as opportunities to meet with Asian colleagues and learn about their research, are limited in our usual conferences. We invite researchers to present studies on the ecology, biodiversity, management and conservation of Asian grasslands.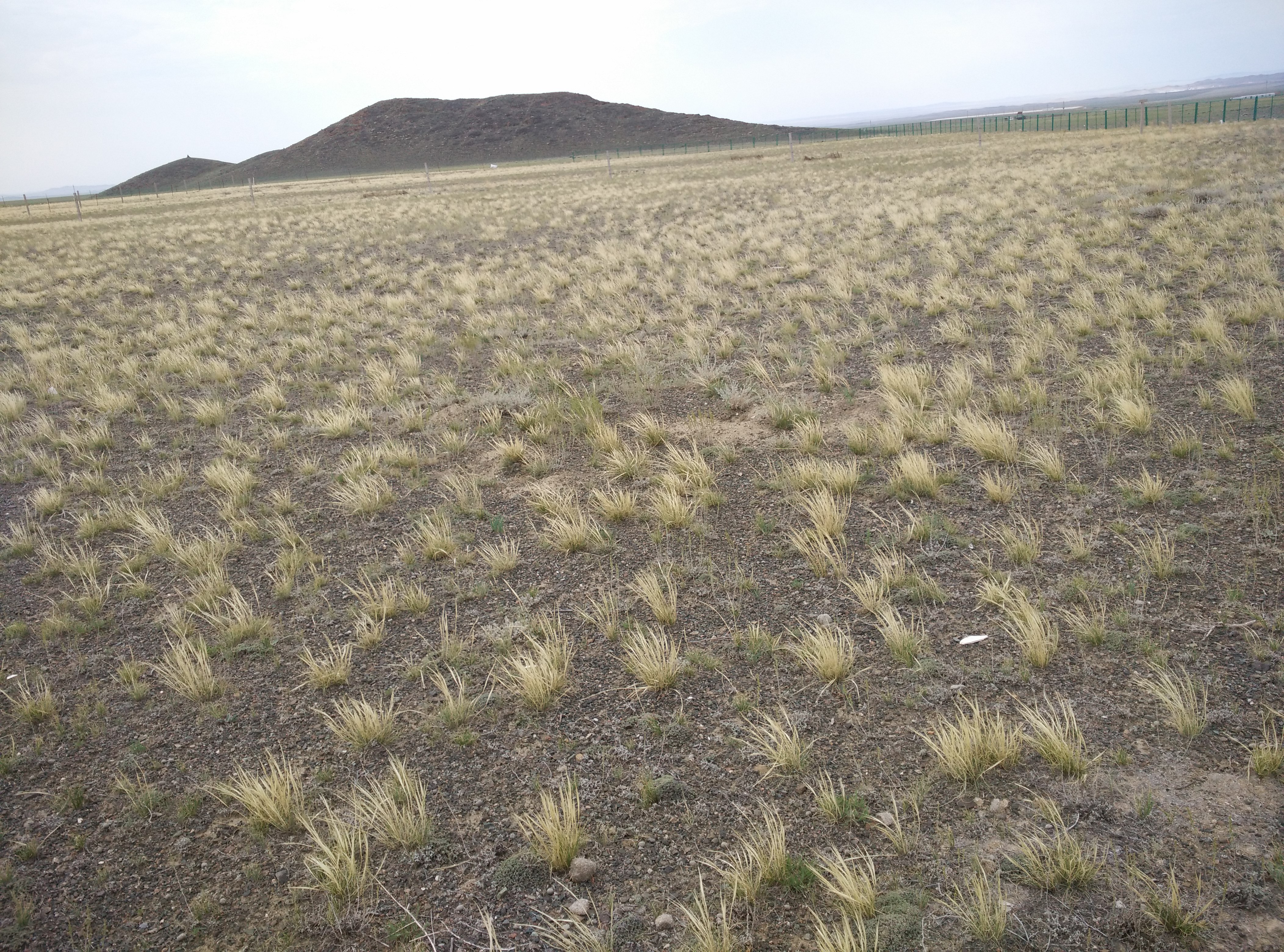 Photos by A. Aleksanyan, Q. Xianguo and G. Fayvush
The conference will take place during three-half days on the Zoom platform in 22-24 February 2022. We will ensure a broad level of regional representation in this event, highlighting research from less well-known parts of the continent. Besides the regular, speed and keynote talks, we will organize optional events and virtual happy hours, in which participants can meet and talk to friends and colleagues among the participants on a separate platform. In conjunction with the conference, we plan a special feature in an international peer-reviewed scientific journal, open to all authors who give presentations. Please find more information on the planned sessions, keynote speakers, workshops and other special events, the scientific committee and the organisers. Full details regarding the time, date, registration and other relevant information will be announced in the future Palaearctic Grasslands. We hope to meet many researchers working on grassland research and conservation in Asia!
You can also download the first call of the conference from here.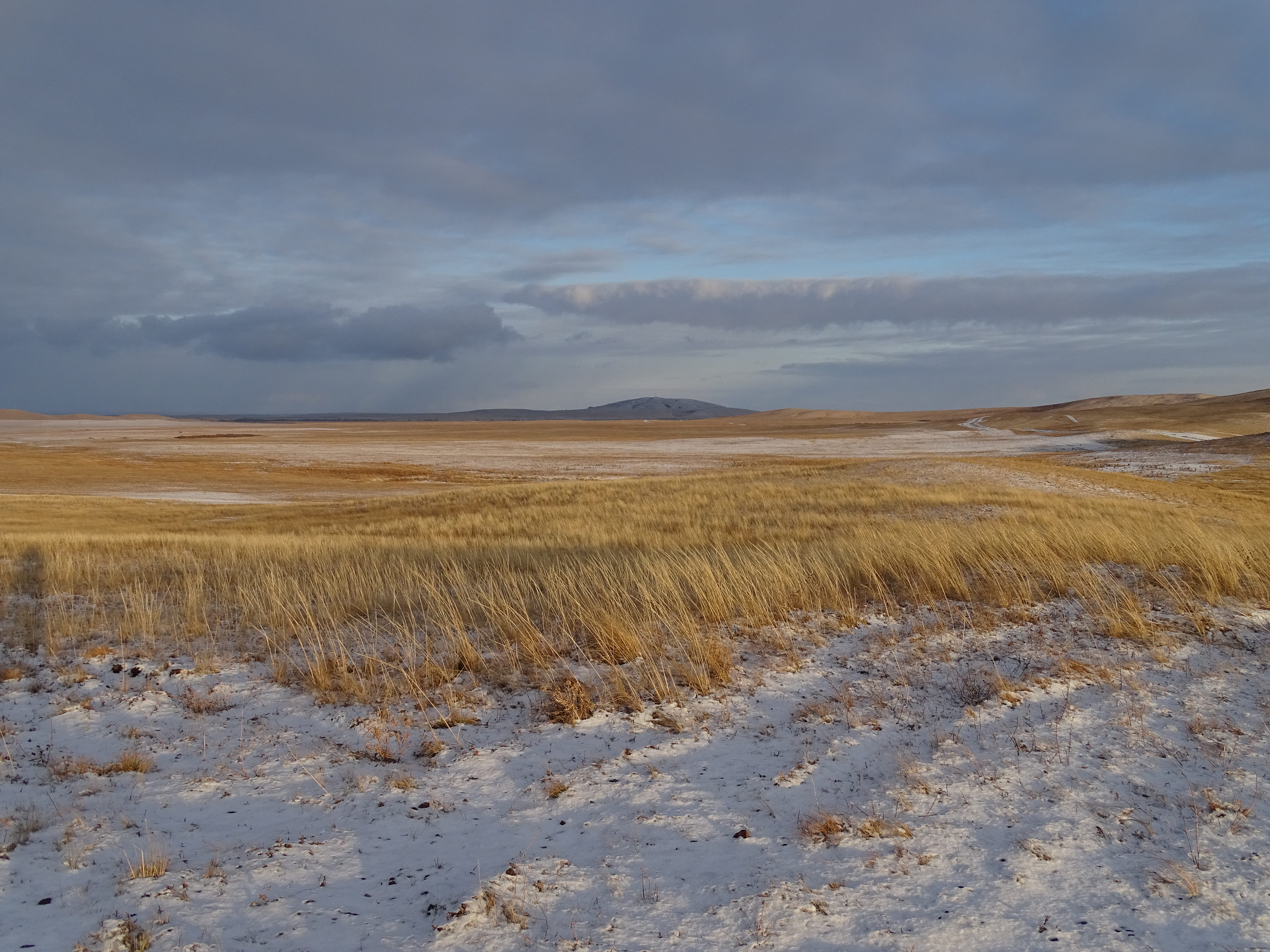 Photos by M. Alizadeh, I. Smelansky,  G. Fayvush and A. Aleksanyan
Participation and Registration
Participation in the Asian Grassland Conference is free of charge.
In autumn 2021, we will launch online registration.
Further details will be announced in forthcoming issues of Palaearctic Grasslands, via the EDGG mailing list as well as on the conference webpage.
If you don't want to miss out anything, you can pre-register your interest via e-mail to edgg.agc@gmail.com.
We hope to meet many researchers interested in grassland research and conservation in Asia!
Colleagues from other continents are, of course, very welcome to join us.