Apart from scientific presentations, the AGC will provide plenty of space for side events that facilitate individual exchange and networking. Below, you can find short descriptions of events already planned. Full details will be provided in the Second Call. If you would like to organise a specific side event at the AGC, please contact with the Organising Committee (see below).
During the registration, you will be able to register for these (optional) side events. This information will enable us to plan a schedule that minimizes clashes regarding the interests of registered participants. We reserve the right to cancel side-events that do not raise an adequate level of interest.
Happy Hour: At the end of the daily sessions, the participants are invited to join a happy hour where they can interact with other participants freely and talk. For this purpose, we will offer a virtual event space where people can meet and talk. Guests will be able to find and talk to the persons they would like to contact or join to conversations in small groups.
Introducing the Eurasian Dry Grassland Group (EDGG): For newcomers we will present our organisation with its multitude of activities, such as the Eurasian Grassland Conferences, the EDGG Field Workshops (research expeditions), our diamond open access journal Palaearctic Grasslands, our Special Features and edited books, our vegetation-plot database GrassPlot, our website and our online tool GrassPlot Diversity Explorer. This will provide a good opportunitiy to get into contact with the EDGG Chairs.
Meet the Editors: This interactive event aims to bring participants and editors of journals together. The participants can ask their questions about all stages of publishing a scientific article, such as submission, evaluation criteria, language issues, or how to reply to reviewers. The participants will have the opportunity to learn more about the "kitchen" of publishing. On the podium there will be several experienced editors from a wide range of international journals:
Jürgen Dengler (Chief Editor of Vegetation Classification and Survey, Guest Editor of Journal of Vegetation Science and Tuexenia, Editorial Board of Applied Vegetation Science)
Péter Török (Editor of Restoration Ecology, Applied Vegetation Science, Flora and Land Degradation & Development)
Orsolya Valkó (Editor of Biological Conservation, speciality chief editor of Frontiers of Ecology and Evolution, Guest Editor of Hacquetia)
Jianshuang Wu (Editor of Frontiers in Ecology and Evolution and Frontiers in Environmental Science)
Initiation of IAVS Regional Section(s) for Asia: EDGG is an official Working Group of the International Association for Vegetation Science (IAVS; www.iavs.org). While IAVS has several well-organised Regional Sections or Working Groups for Europe, North America, Latin America and the Caribbean as well as Africa, vegetation ecologists in the largest of all continents are currently not formally organised across borders. We will discuss whether there is sense/need to establish a network for Asian vegetation ecologists within IAVS, whether one or several Regional Sections would make sense, what could be aims of such Regional Sections and who would like to be active within these. We intend to invite also selected vegetation ecologists from Asian countries specialised in forests, wetlands, alpine, segetal and urban habitats.
Workshop on the long term monitoring of grassland ecosystems: The aim of this workshop is to exchange information and ideas to generate a multi-purpose regional time-series database of Asian grasslands. The participants will exchange information and ideas on identification of (i) a common goal, objectives and strategy for a standard monitoring across Asia, (ii) a network of important grasslands across the continent, (iii) previously studied grasslands that can be directly used for further monitoring, (iv) establish a baseline towards standard guidelines and protocols for collecting baseline data for grassland monitoring in Asia.
Workshop on the vegetation typologies in Asia and their crosswalks to/overlaps with phytosociological syntaxa: The aim of this workshop is to better understand vegetation typologies of Asia from a global point-of-view. Specifically, we would like to harmonize Asian typologies with that of GrassPlot, an EDGG-associated database of multi-scale vegetation-plot data of Palaearctic grasslands and other open habitats (https://edgg.org/databases/GrassPlot). All the vegetation plots incorporated in the GrassPlot database are assigned to a vegetation typology, which include 22 vegetation types grouped into six coarse units (https://onlinelibrary.wiley.com/action/downloadSupplement?doi=10.1111%2Fjvs.13050&file=jvs13050-sup-0002-AppendixS2.pdf ). While this two-level classification, along with its syntaxonomic crosswalk, is reasonably tested for Europe, many "grey" and undefined zones remain for the Asian continent, both on the side of the GrassPlot classification and on the side of the syntaxonomic classification. Any contribution about the phytosociological classification of grasslands and other open habitats from any part of the Asian continent, as well as any critical review of the so far applied GrassPlot typological classification are highly welcome to this workshop. If successful, a publication could arise from such a workshop.
Young Investigator Competition: The aim is to award young scientists for an excellent presentation of their research. Young scientists (less than 30 years old) will be asked during registration if they wish to participate in the contest. During her/his presentation, the applicant needs to explain clearly her/his contribution to the presented work.
Asian Grassland Photo Competition: This event aims to present the beauty and diversity of grasslands in Asia, where scientists can challenge each other with photographic contributions. A jury will select the best contributions, which will be presented in the concluding session of the AGC, on the EDGG website and in the subsequent issue of Palaearctic Grasslands.
Notice board: We are planning to set up a notice board where participants can share their announcements (including job posts, events etc.) with all participants. All announcements will be collected in advance after the Second Call.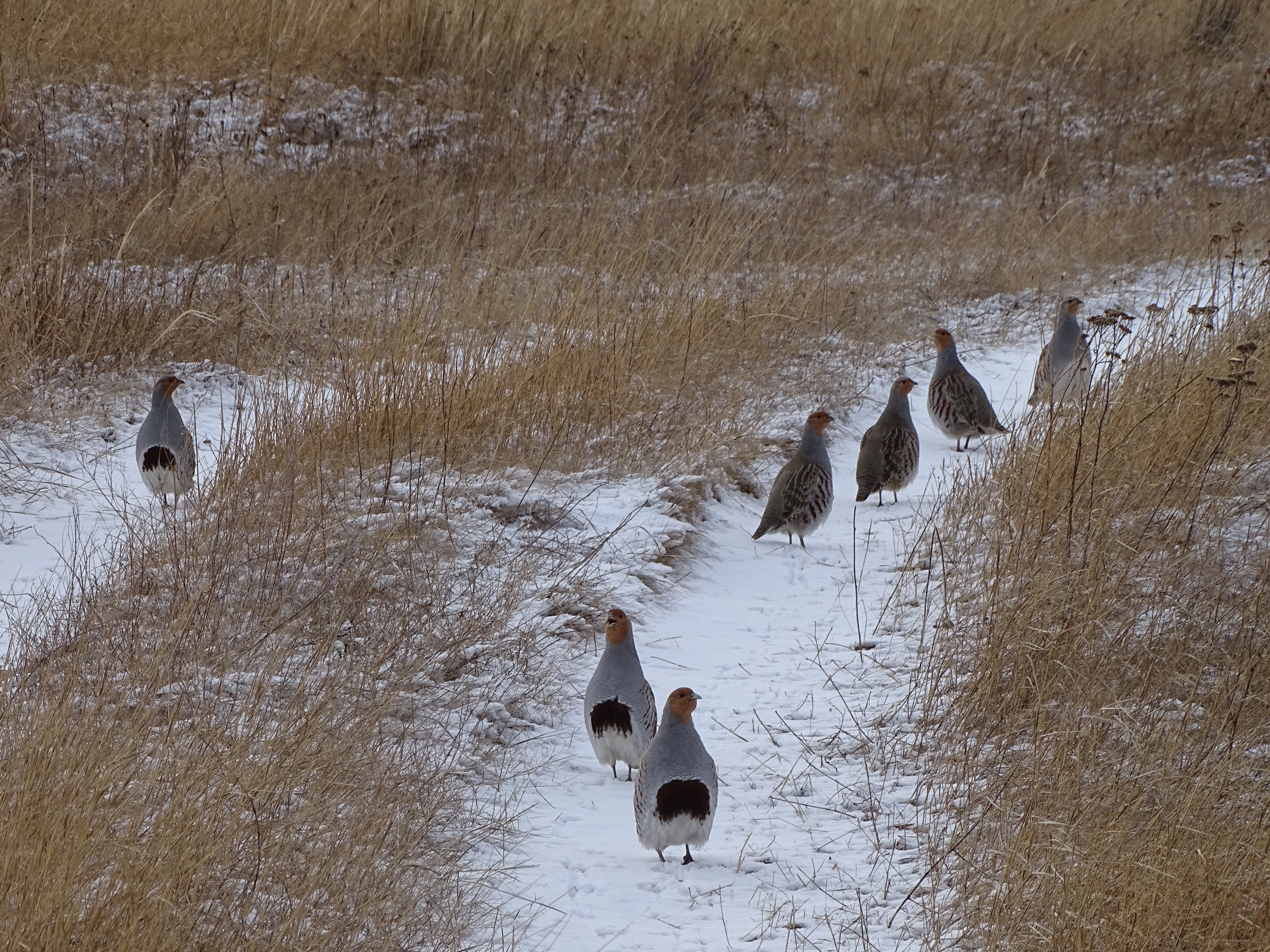 Photos by T. Bragina, A. Ushimaru, I. Smelansky and J. Dengler