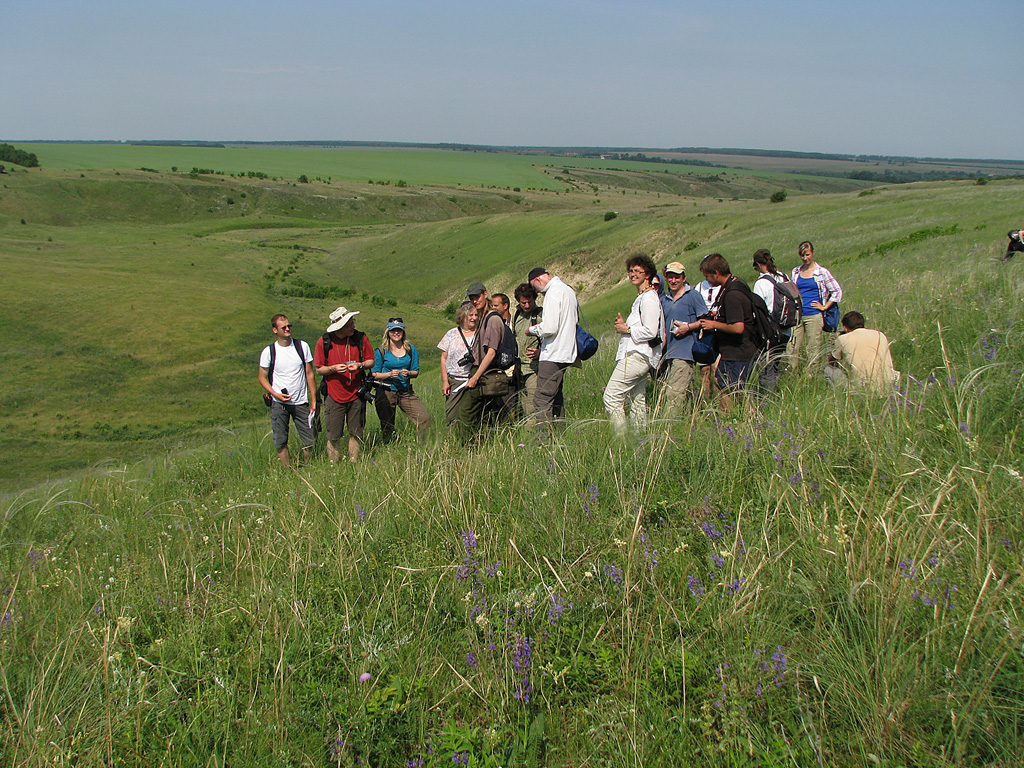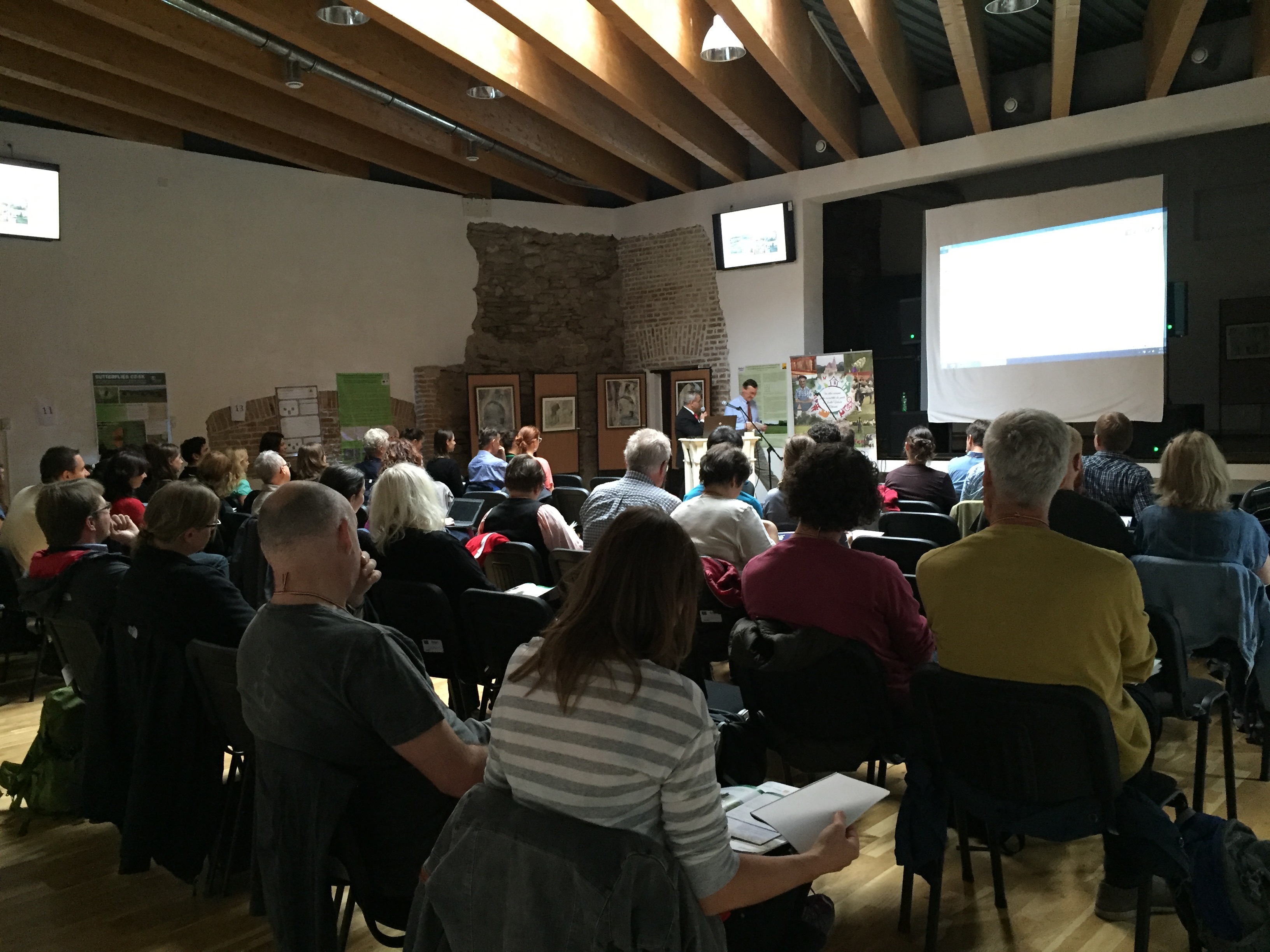 Since 2004, EDGG has held annual conferences across the Palaearctic region. It is one of the major events of the EDGG year, providing opportunities for information exchange and collaboration between those interested in all aspects of semi-natural and natural grassland research and conservation. Each past event had a different theme and special sessions focused on that theme, as well as general sessions. Visiting a location in the Palaearctic, the conference provides participants with the opportunity to observe and hear from experts about a wide range grassland landscapes, biodiversity, cultural diversity, resource uses and nature conservation problems as well as effective solutions. We also enjoy local tastes! Anybody interested in grassland research and conservation is welcome to participate irrespective of membership.
Every conference hosts several events, such as keynote lectures, talk and poster sessions, pre-, mid- and post-conference excursions, and workshops on the scientific and nature conservation agendas. To aid the participation of those with limited financial resources, we offer a limited number of travel grants provided by IAVS. Furthermore, prizes are awarded to young scientists for excellent presentations of their research (orally or in poster form). The last session of the final day holds the EDGG general assembly of the year. Following each conference, a special issue of an ISI listed journal related to the conference is usually planned, to which all contributors to the conference will be invited to submit papers.
The 16th Eurasian Grassland Conference will take place between 29 May – 05 June 2019 in Graz, Austria and Maribor, Slovenia. The theme of the conference is "Species-rich grasslands in the Palaearctic – a treasure without economic value?" It is organized by University of Graz and University of Maribor. Please visit the conference homepage for further information. 
EDGG is open to any offers to hold our meetings in a different place. Please read the organizers guideline if you are interested in holding a meeting in your place and contact with chairs responsible for conference organization: Didem Ambarli (didem.ambarli@gmail.com) Alla Aleksanyan (alla.alexanyan@gmail.com) and Stephen Venn (Stephen.Venn@Helsinki.Fi).
For an overview of past conferences, please visit the Past Conferences link.
Please visit the Special Features page to see the complete list of papers published in EDGG special features.