This conference is organised by the Eurasian Dry Grassland Group, and its conductance free of charge is made possible thanks to the generous financial support of the International Association for Vegetation Science and the Inner Mongolia University.
Organisers
The Eurasian Dry Grassland Group (EDGG)    is a network of more than 1300 researchers and conservationists from over 60 countries who are interested in any aspect of natural and semi-natural grasslands in the Palaearctic biogeographic realm. It was established in 2008 as the successor of the German "Arbeitsgruppe Trockenrasen". It is now a working group of the International Association for Vegetation Science (IAVS) and a member of the European Forum for Nature Conservation and Pastoralism (EFNCP). Its basic aims are to compile and distribute information on research in, and conservation of, natural and semi-natural grasslands beyond national borders, and to stimulate active cooperation between scientists, practitioners and all who work with or are interested in grasslands. EDGG publishes its own diamond open access journal Palaearctic Grasslands, organises international conferences, talks and research expeditions and hosts the GrassPlot database, multi-taxon grassland diversity data. Membership is free of charge.
The International Association for Vegetation Science (IAVS) is a global association of scientists and others interested in theoretical and practical studies of all aspects of vegetation. The main goals of the IAVS are to facilitate personal contacts between vegetation scientists all over the world and to promote research in all aspects of vegetation science and its  applications. IAVS publishes three leading journals covering all fields of basic, applied and descriptive vegetation ecology, namely Journal of Vegetation Science (JVS; https://onlinelibrary.wiley.com/journal/16541103), Applied Vegetation Science (AVS; https://onlinelibrary.wiley.com/journal/1654109x) and Vegetation Classification and Survey (VCS; https://vcs.pensoft.net/). IAVS provide numerous  advantages to its members, such as networking, discounts on books, submissions and IAVS-funded conferences related to vegetation science. If you are not yet an IAVS member, you can join for a low rate, while free membership is available for inhabitants of many low- to medium-income countries. 
The Inner Mongolia University is a comprehensive university founded in 1957 in the Inner Mongolia Autonomous Region of  China. It has 2,727 faculty and staff members and delivers education programs in ten disciplines (philosophy, economics, law, literature, art, history, science, engineering, agriculture, and management). There are 19,781 undergraduates and 6,462 postgraduates currently enrolled in the university. The university is also one of the key research and innovation centers in Northern China, with biology and ecology as one of its strong scientific areas. It hosts state key research centers in grassland ecology and animal science.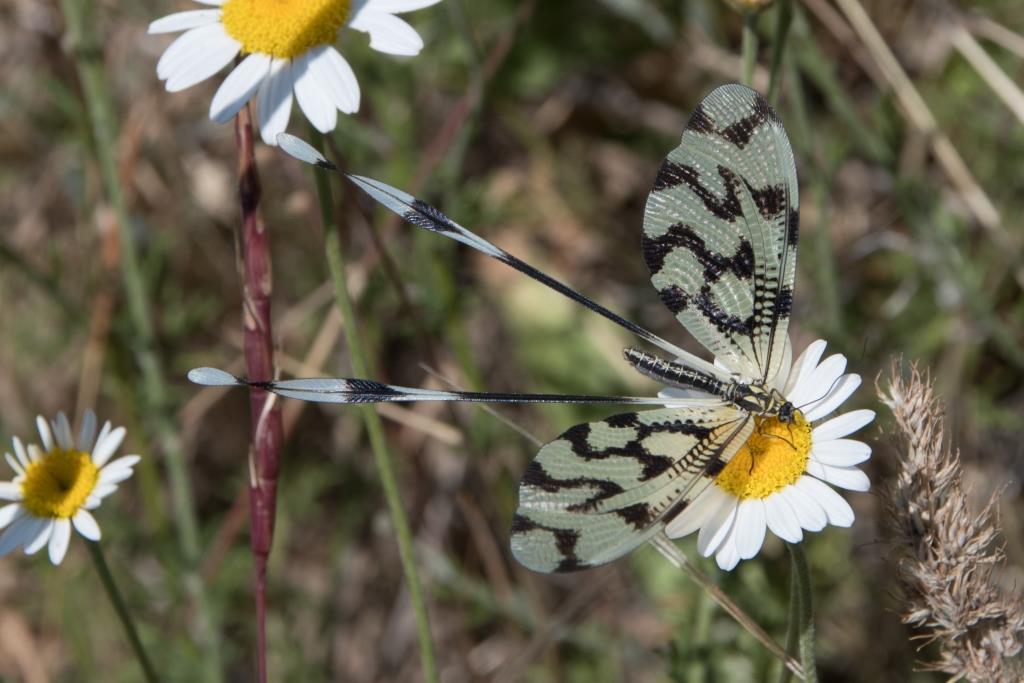 Sponsors
Three scientific publishers/journals provided support in form of prizes for competition or vouchers for free open access publishing in their journal. We gratefully acknowledge their support.
Frontiers in Ecology and Evolution publishes leading research across the spectrum of ecology and evolutionary biology, advancing our understanding of the natural world and how it can best be managed.
Grassland Research, as a newly launched international open-access journal in grassland science, is committed to being a think-tank for all grassland stakeholders, including researchers, students, production managers, technicians, and policymakers. To better serve the community, Grassland Research has diverse publications on aspects related to grassland research from molecular biology to global change.
Pensoft is an independent academic publishing company, known for its cutting-edge publishing tools and methods for text and data publishing of journals, books and conference materials. Founded in 1992 "by scientists, for scientists", Pensoft is now a leading publisher of more than 60 innovative open access journals, mostly in the field of biodiversity and environmental sciences, including Vegetation Classification and Survey (https://vcs.pensoft.net/), which will host one of the AGC-associated Special Collections.
In addition, we are grateful to Rocco Labradessa for designing the conference calls, and to Falko Glöckler for preparing the registration tool.
Organizing Committee
Didem Ambarlı (Chair), Middle East Technical University, Ankara, Turkey
Alla Aleksanyan, Institute of Botany after A.L. Takhtajyan NAS RA, Yerevan, Armenia
Stephen Venn, University of Łódź, Poland
Frank Yonghong Li, Inner Mongolia University, Hohhot, China
Jianshuang Wu, Chinese Academy of Agricultural Sciences, Beijing, China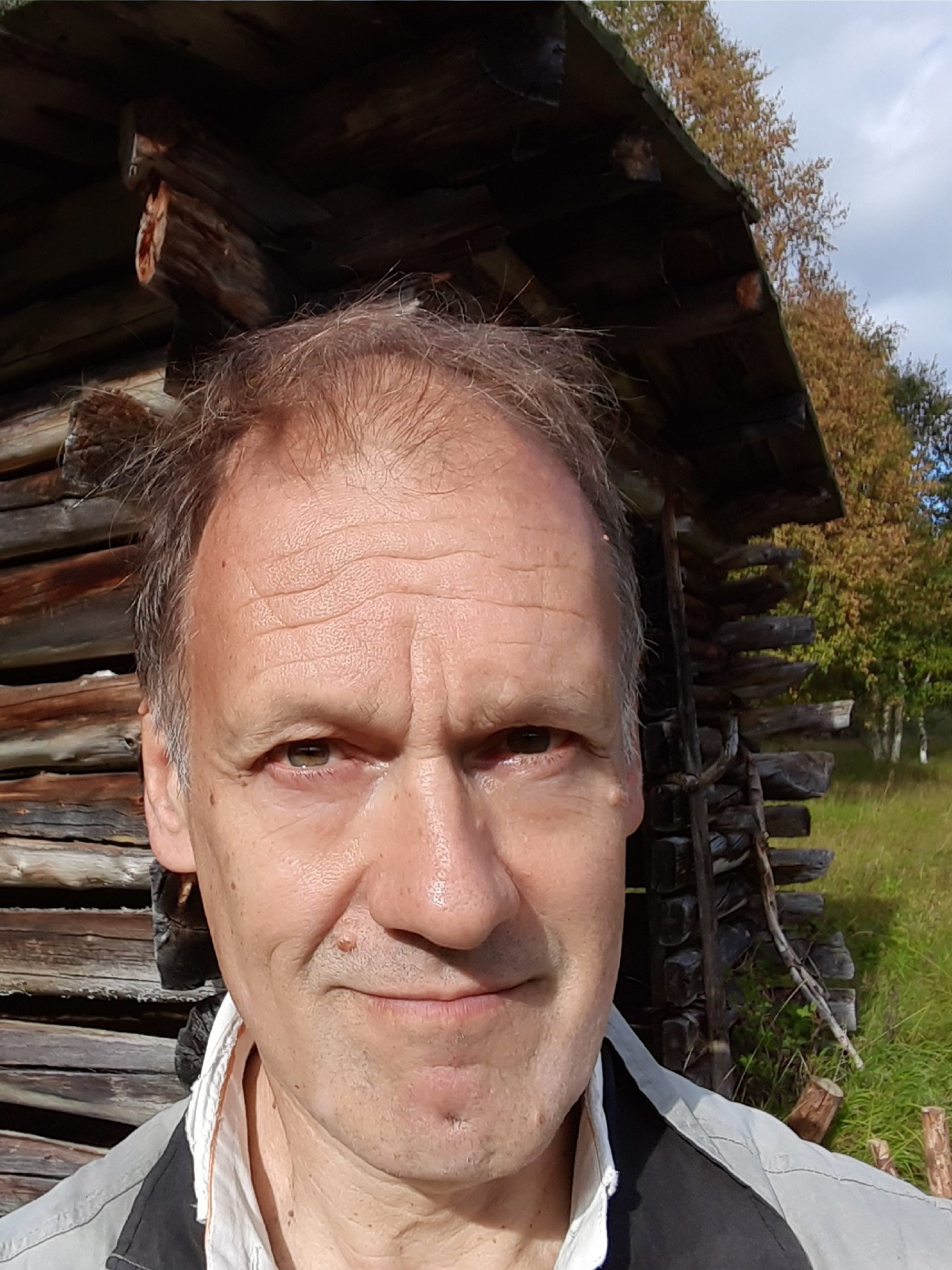 Alla Aleksanyan, Armenia

Didem Ambarlı, Turkey

Kuber Prasad Bhatta, Norway  

Idoia Biurrun, Spain

Tatjana Bragina, Kazakhstan  

Elena Bykova, Uzbekistan

Iwona  Dembicz, Poland

Jürgen Dengler, Switzerland

Jiri Dolezal, Czech Republic

Choima Dulamsuren, Germany

Riccardo Guarino, Italy

Monika Janišová, Slovakia

Anna Kuzemko, Ukraine
Rocco Labadessa, Italy

Frank Jonghong Li, China

Diqiang Li, China

Alireza Naqinezhad, Iran 

Arkadiusz Nowak, Poland

Ilya Smelansky, Russia 

Marcelo Sternberg, Israel

Atushi Ushimaru, Japan

Orsolya Valkó, Hungary

Steven Venn, Poland

Karsten Wesche, Germany

Jianshuang Wu, China